1. Pick your dancers
Select 6-8 of your most popular local celebrities. The mayor, the local sports coach, sheriff, favorite business owner, or a donor you are interested in courting. If you need help we can give you many ideas and help you pin point who is going to draw in the most people.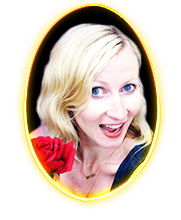 Becky

Local Botique Owner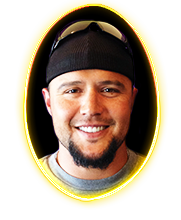 O'Brien

Liquor Store Owner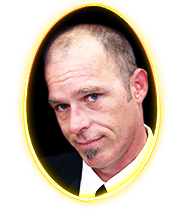 Rob

Local Radio Personality
2. Start Rehearsals
The Utah Ballroom Dance Company will arrive 5 - 6 days prior to the show to begin teaching your contestants. They will each be assigned a professional partner and will be instructed for approximately one hour each day. In addition, they will be given a teaching video to help them work on their own.
3. Community Involvement
While the Utah Ballroom Dance Company Professionals are in your town they are available to do community outreach. School shows, teaser performances, workshops, and kids programs are just a few of the ways we can get your whole community involved.
Learn More About
Community Involvement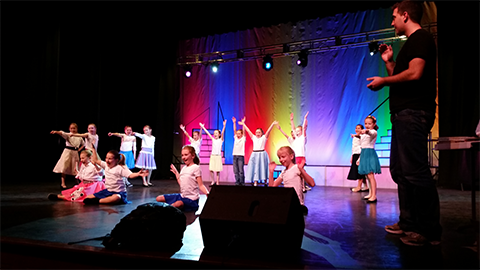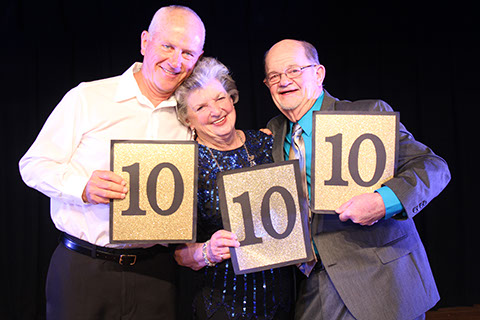 4. Judges
No show is complete without an esteemed panel of judges. Most communities don't have them, so let us train some for you. Add even more star power to your show with some very funny local people.
5. Costuming
We provide a wide assortment of costumes for your contestants to choose from. In the event that we do not have a costume in the proper size, we will provide an inexpensive ordering option or work with your contestant to find something in their own wardrobe that will work.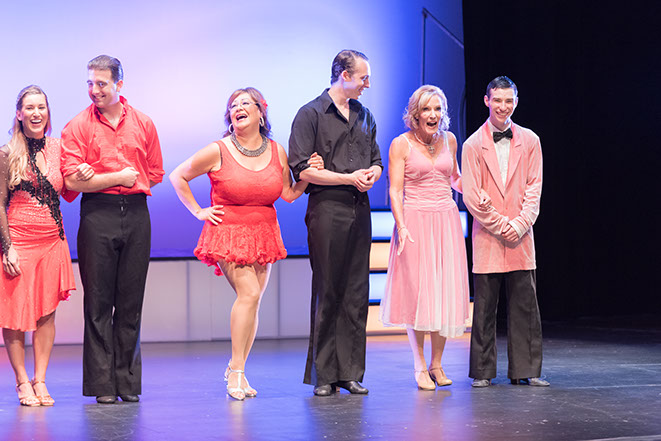 6. Start the Show
The 1st half of the show will feature your contestants. Each contestant will be introduced with a short video highlighting their practices leading up to the show. Following the video the contestant will dance their routines live onstage. Following their dance they will be interviewed onstage and given comments and scores from the judges. Your audience will have the chance to root on who they want to win. Fun for everyone! After all the contestants have danced, the audience will get to vote by ballot for who they think should win.
7. Professional Showcase
Following intermission, while the ballots are being tallied, your audience will be treated to a 20 minute all professional showcase by the Utah Ballroom Dancers. This portion of the show features breathtaking lifts, beautiful costumes and amazing high level ballroom dancing. Even better then on TV!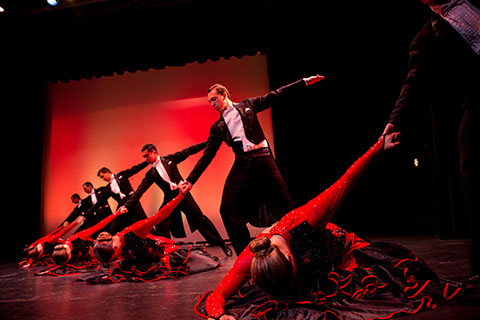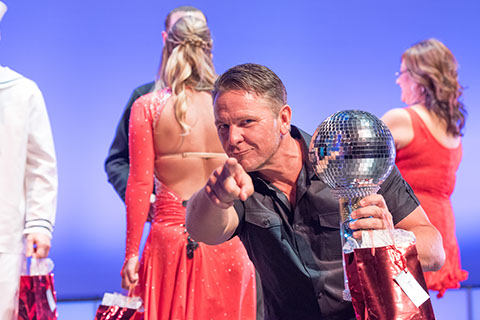 8. Crown your Mirrorball Champion
At the very end of the show, the contestants return to the stage where someone's life will change FOREVER as they are crowned the Mirrorball Champion. Your audience will laugh, cheer, yell and laugh some more as they love every minute of this show. An incredible night for everyone!