*
Close the menu bars before preview/publish. That way you can make sure that they will not block the content on other pages.
To close, select the menu and uncheck the option that says: "Show lightbox parts while editing" .
To edit the menu bars again, you can check the same option and the submenus will show up.
THINK BIG PICTURE:
RESIDENCIES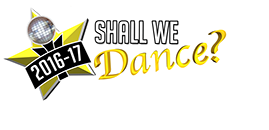 *
Remember too keep the QUICK ACCESS, LANGUAGE and LOCATION BAR closed, before you preview/publish.
You can click on the bars to edit the content inside the expandable menus, and when you are done you can click again on the bars to close them.
We work to make sure that you get the largest attendance at your show as possible. From educational outreach at the local schools, dance master classes in the studio, to a special opening number incorporating up to 26 additional community members, we strive to promote the show in as many ways as possible. With so many people involved, you can guarantee that everyone will want to be at the most anticipated event of the season.
Getting the community involved
"RESIDENCIES"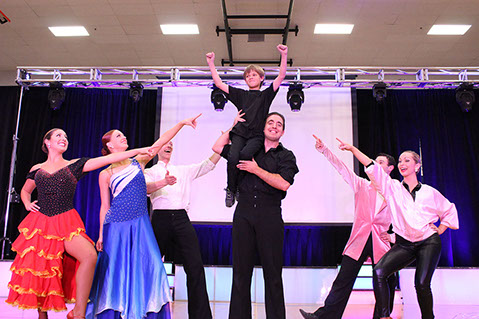 SCHOOL SHOWS
Let us inspire and amaze the children with a professional showcase at their school. We bring the costumes and your kids bring the energy. Even the rowdiest of crowds sit in awe when the Utah BDC performs. Let us promote art in the school and educate your students about the history of ballroom dancing.
OPENING NUMBER
Want even more people at your show? Let us take up to 26 additional community members or students and make them part of our opening number for the show. Their friends and family will want to see them performing on stage. They only need to come practice one hour each day with the Utah BDC.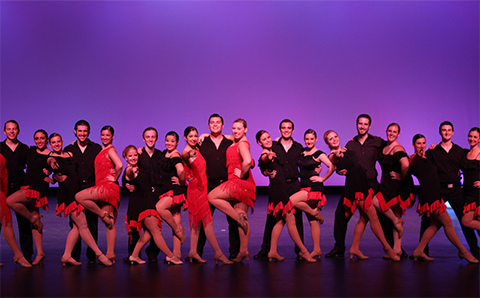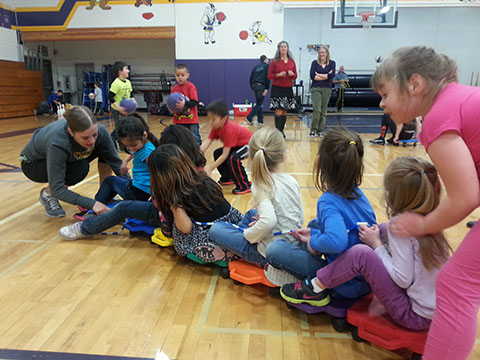 MASTER CLASSES
Have local dancers that want to expand their craft? Or do you have children that just want to try ballroom dancing out? We offer master classes at schools and dance studios to teach dancers of any skill level new technique and figures.